As I was sewing tonight, it came to me that I could share some of my "wisdom" gained the hard way. So as I gain this wisdom, I am going to write little one or two paragraph tips. Hopefully, I will keep up with this and after I get I few going, I will create  a page with a list and links.
Today's tip has to do with a special product I found through a friend. We were at a retreat and of course we had our tool boxes and supplies with us. Well, when it came time to rip the stabilizer away from our embroidery work, Sandy had these neat tweezers.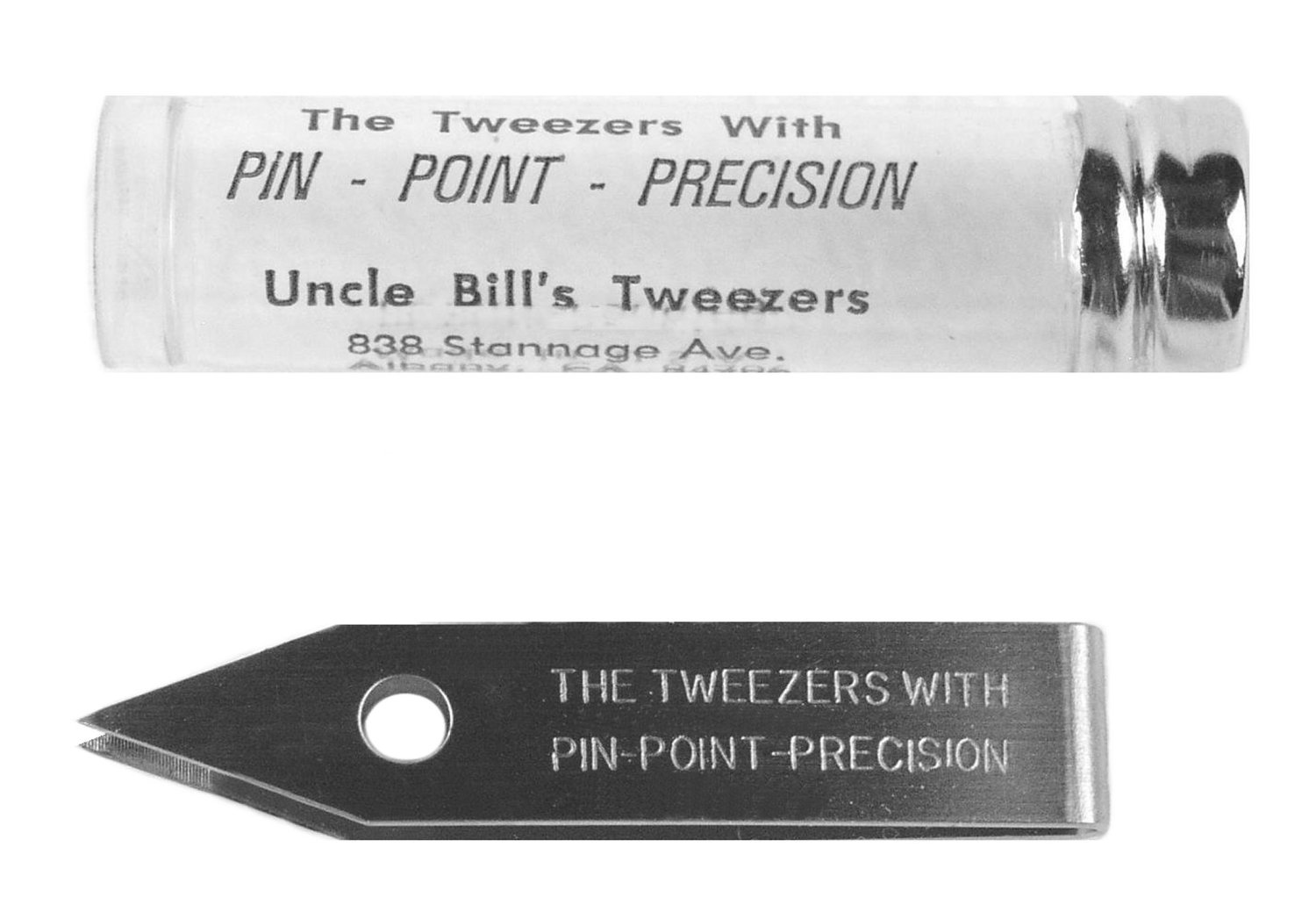 They really are goo for more than pulling out those little pieces of stabilizer. They also are great for picking up all those little thread when you have had to rip out stitches. They fit into your hand without being bulky and come in a little tube to keep them from getting lost in your tool box.
Click on the pic to be taken to Amazon where you can purchase these.
PS: I am not being paid to advertise or anything like that